Preparing for group photos at a wedding can be a daunting task, but with some planning and organization, it can be a smooth and enjoyable experience. Here are some tips on how to prepare for wedding group photos:
1.Make a list: Make a list of all the group photos you want to take, including family, bridal party, and friends. This will help you stay organized and ensure you don't miss any important photos.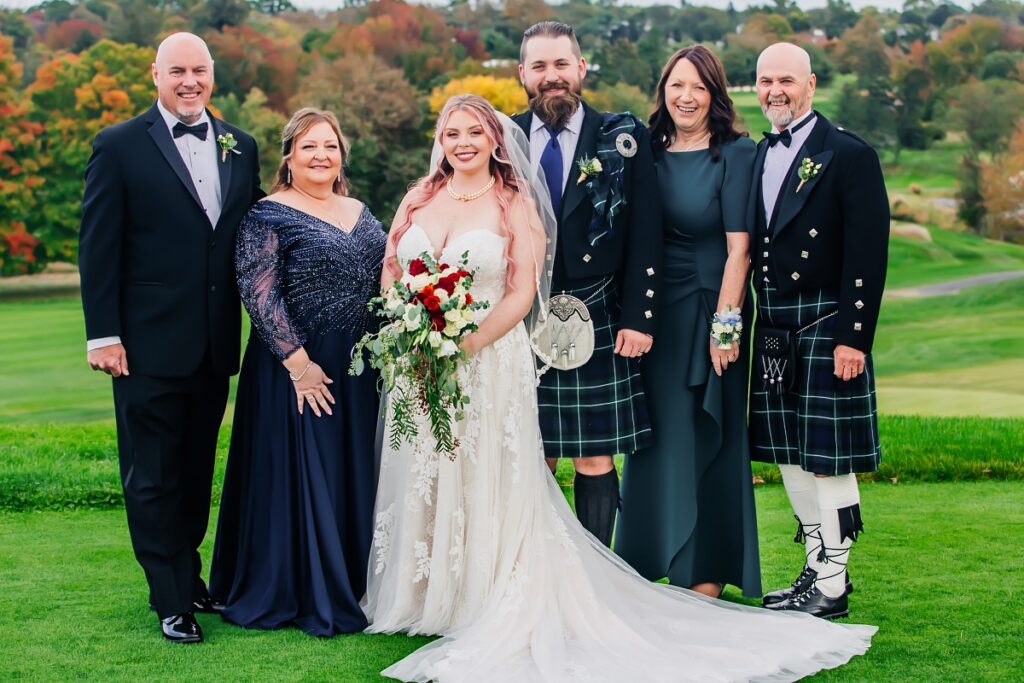 2.Assign a point person: Choose someone to be in charge of organizing the groups for each photo. This person can help gather people and keep things moving smoothly.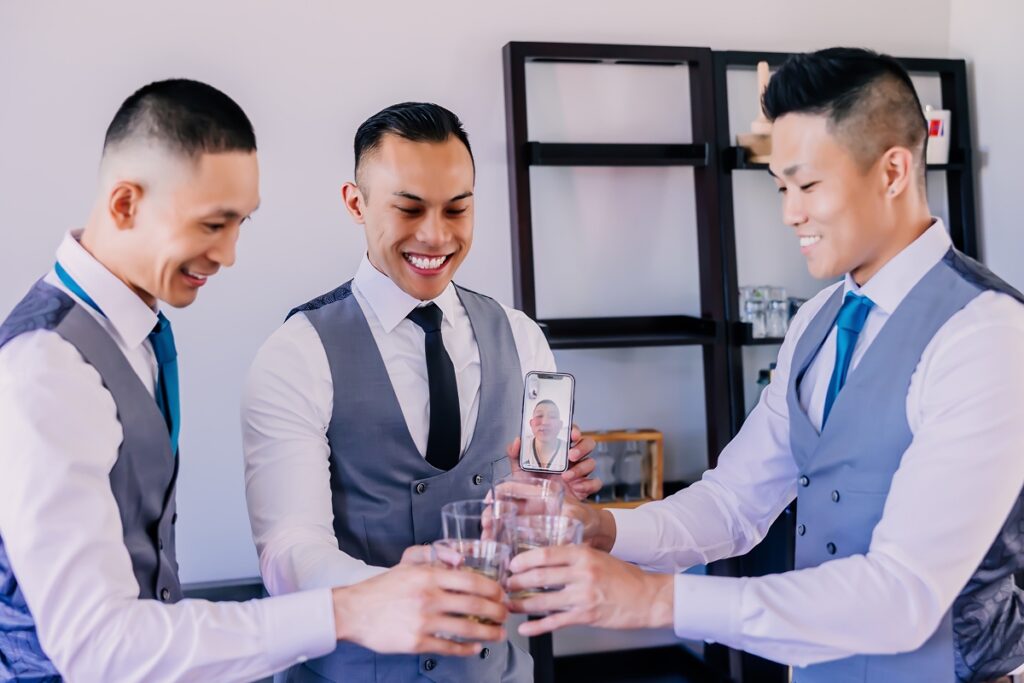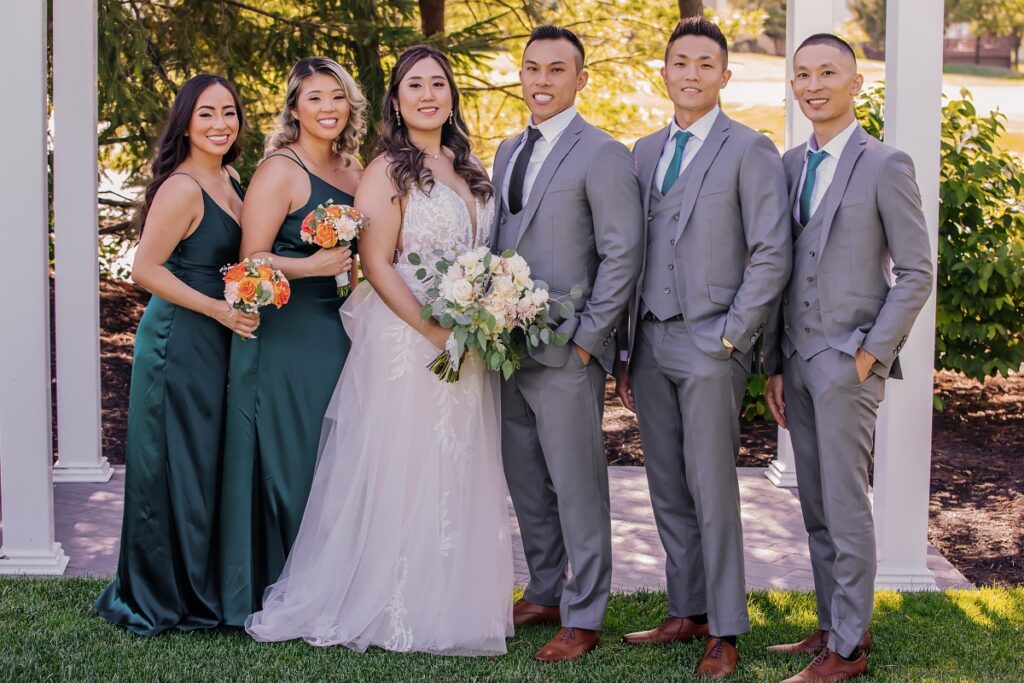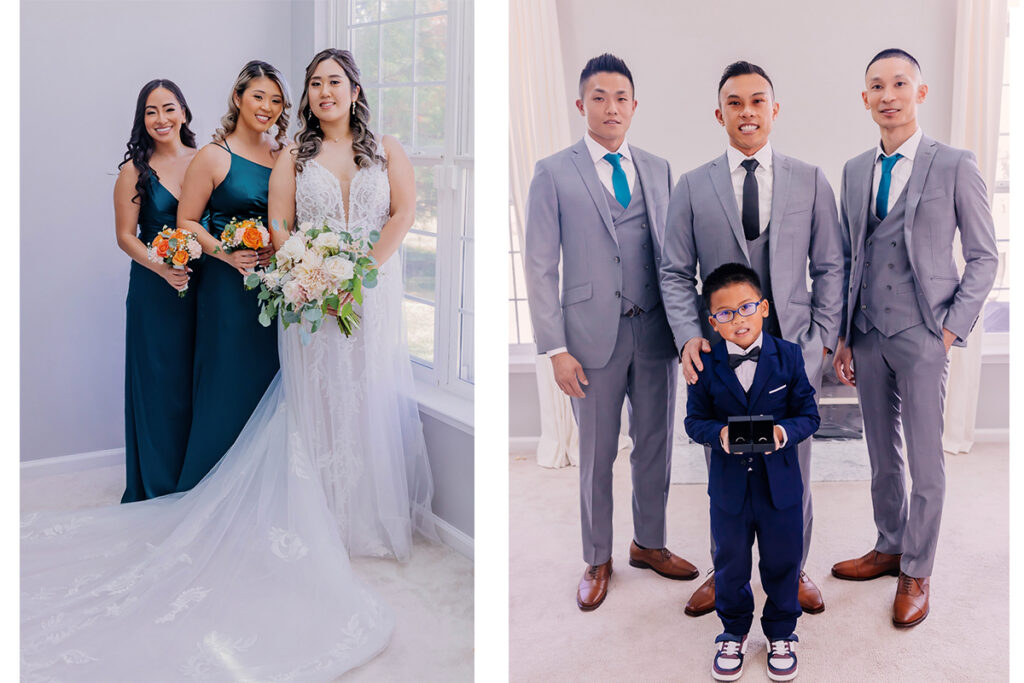 3.Communicate with the photographer: Before the wedding, communicate with the photographer about the group photos you want to take and any specific shots you have in mind. This will help them plan and ensure they capture all the photos you want.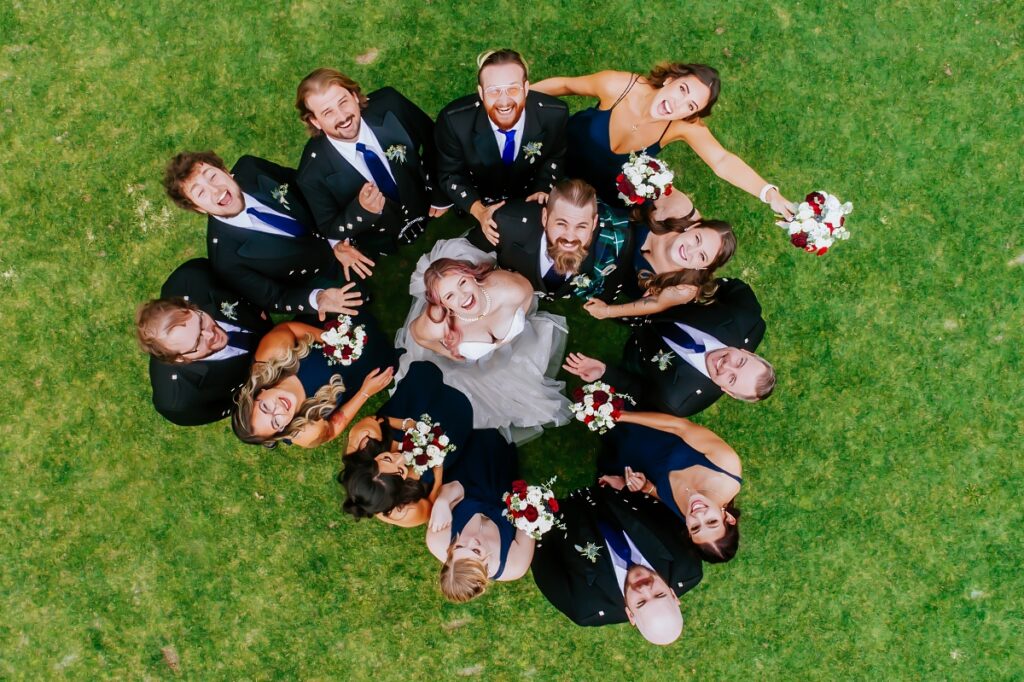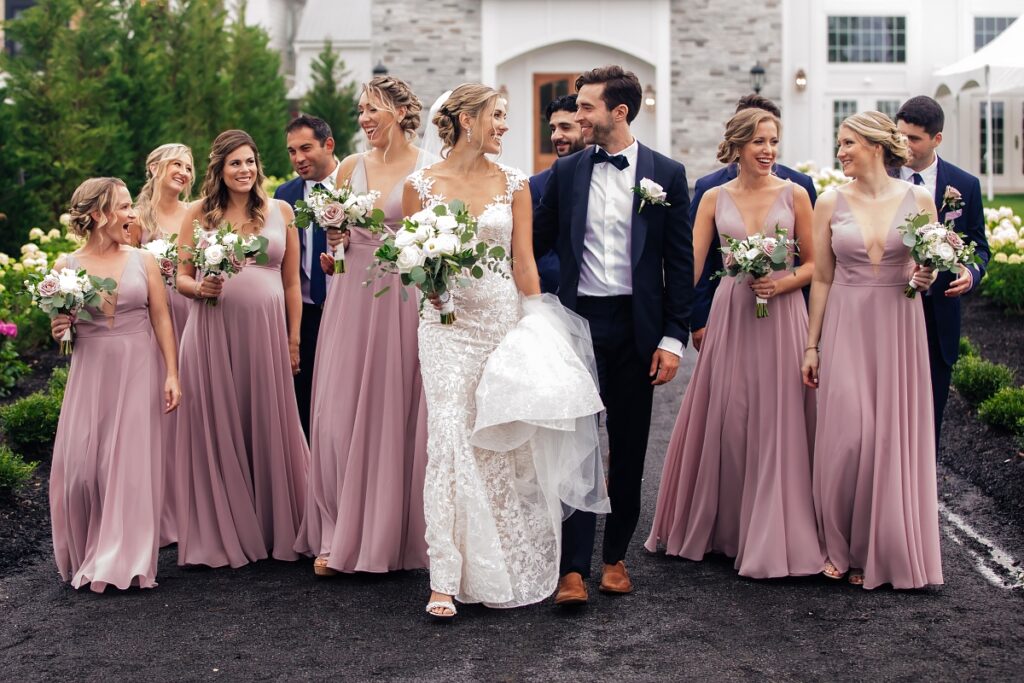 4.Choose a location: Choose a location for the group photos that has good lighting and is easily accessible for all the guests. Make sure the location is also convenient for the photographer to set up their equipment.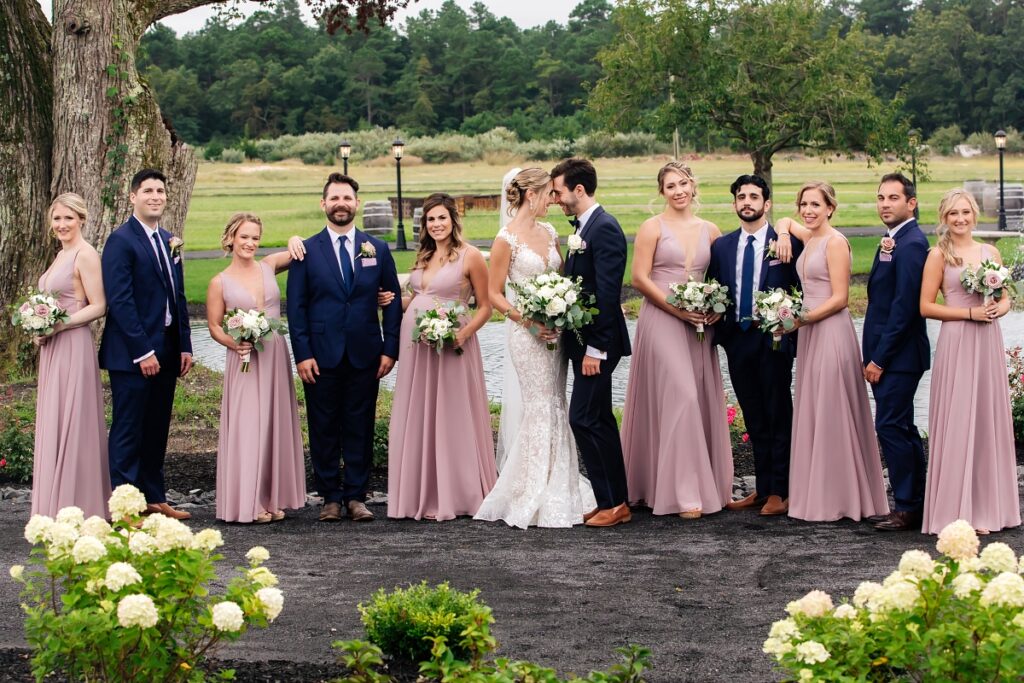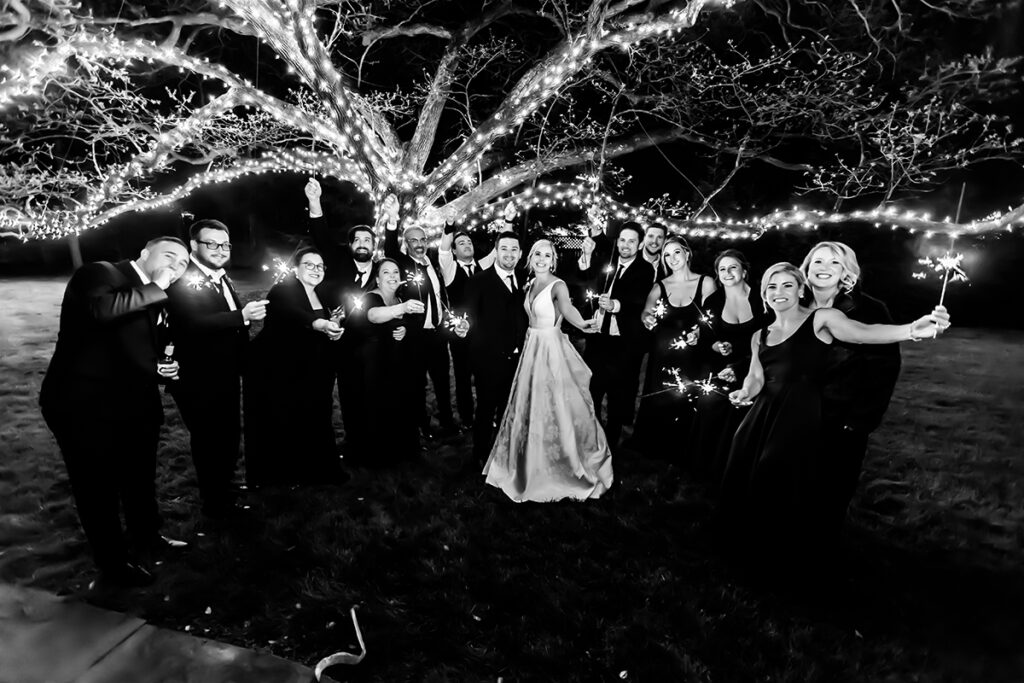 5.Schedule time: Schedule a specific time for the group photos, and make sure all the guests are aware of the time and location. It's also a good idea to schedule some buffer time in case things run behind schedule.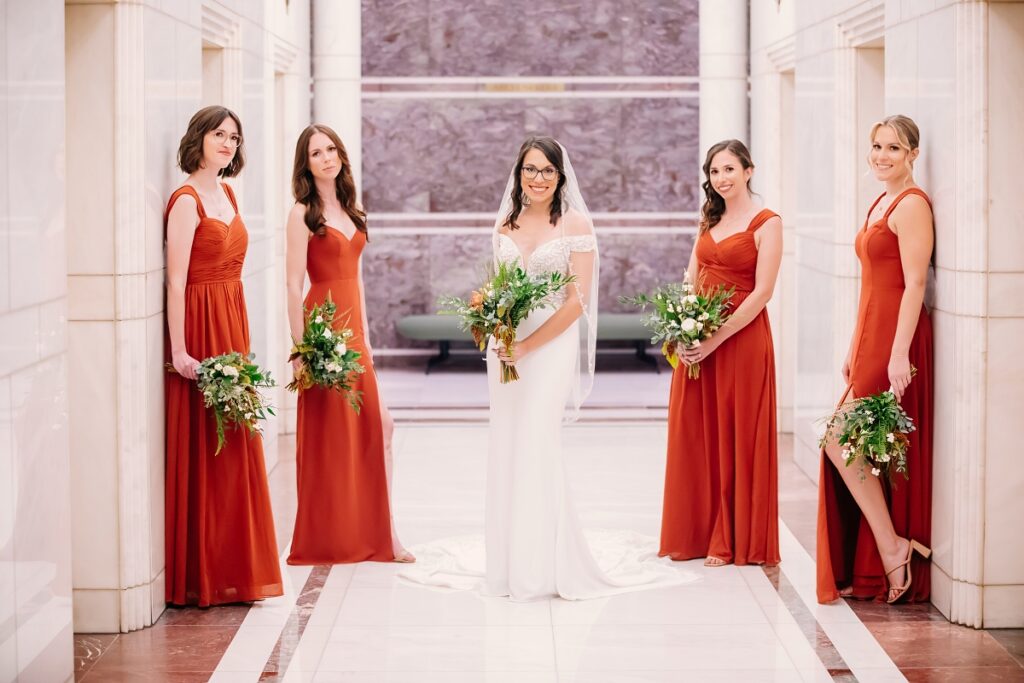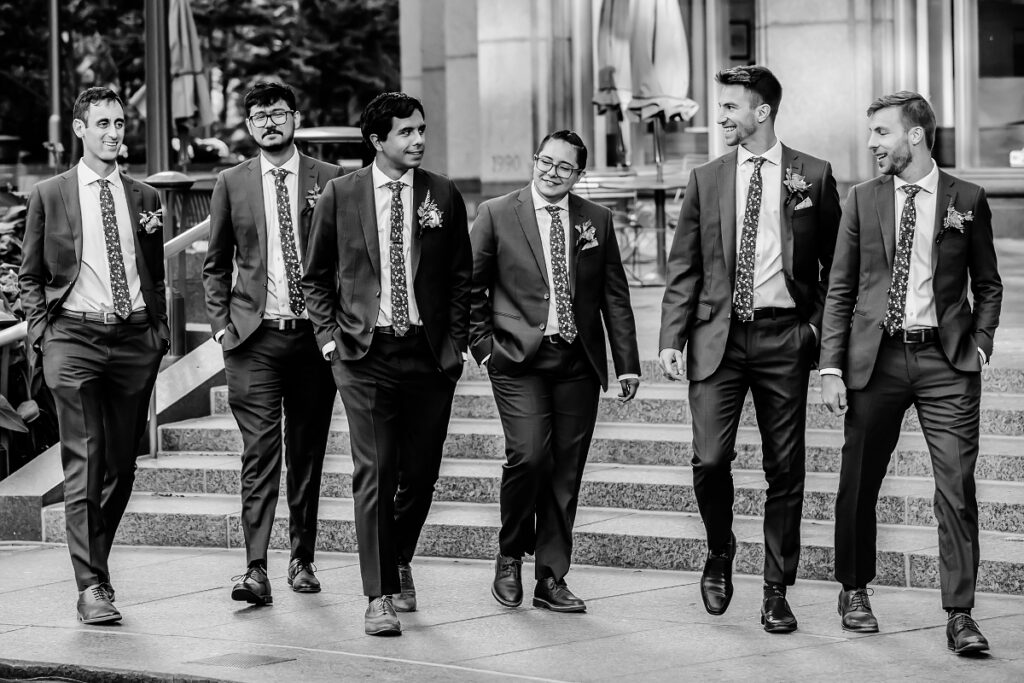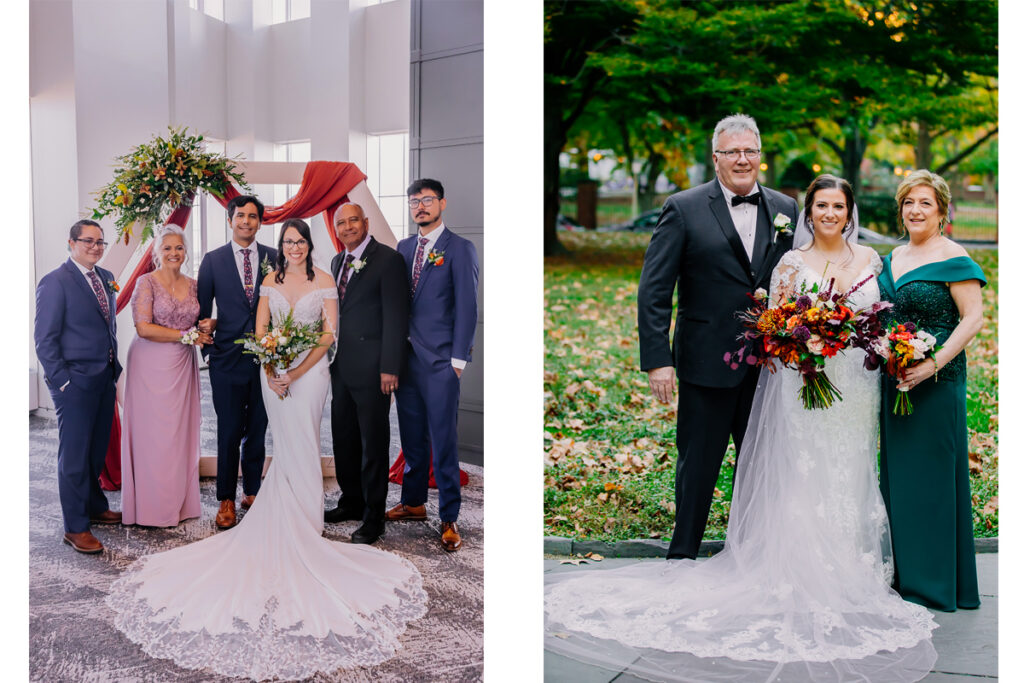 6.Dress appropriately: Make sure everyone in the group dresses appropriately for the photos. It's best to stick to a consistent color scheme or style to ensure the photos look cohesive.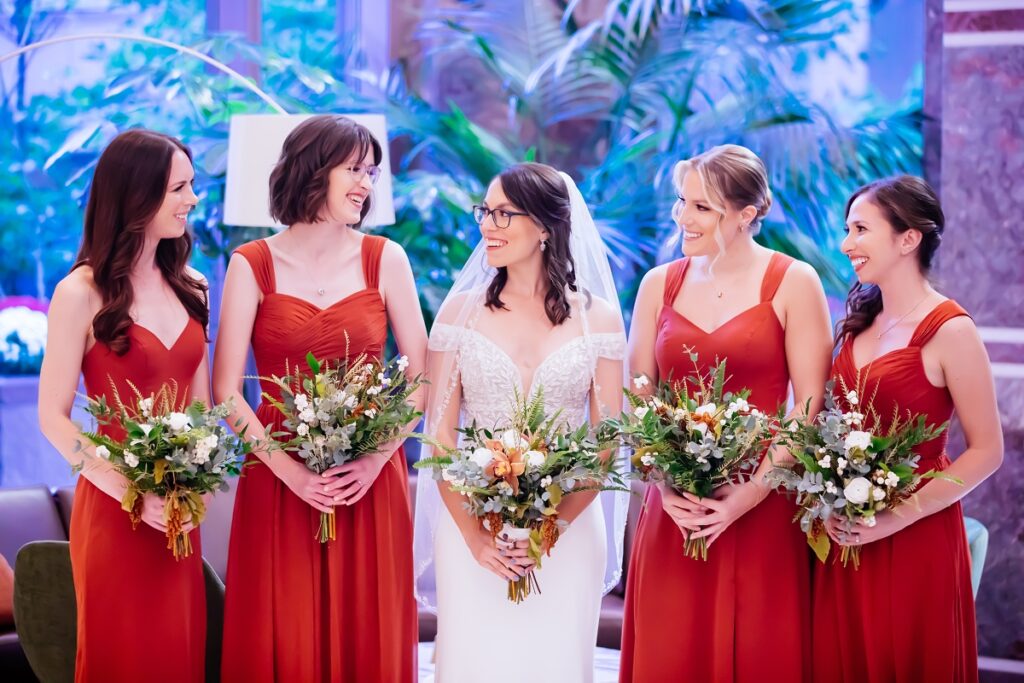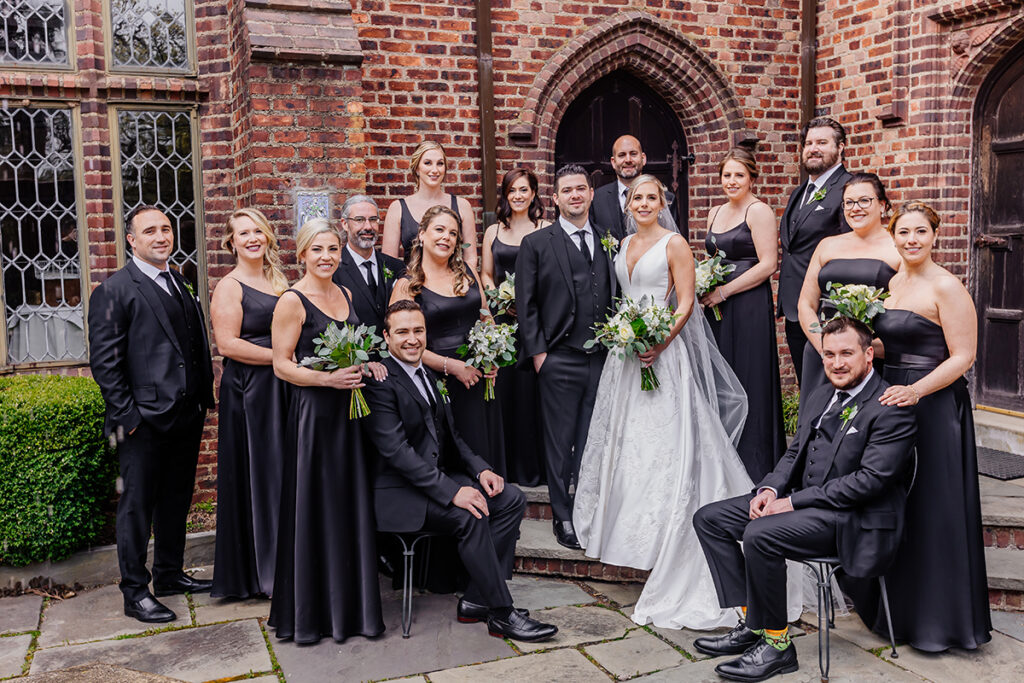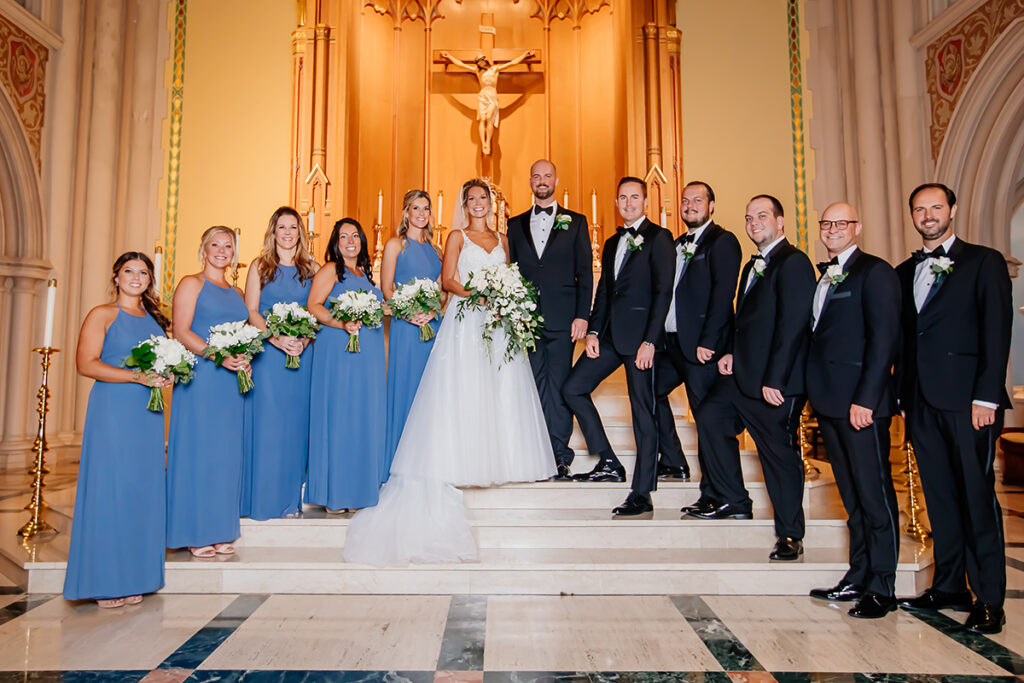 7.Relax and have fun: Remember, the group photos are meant to capture the joy and happiness of the wedding day. Relax, have fun, and enjoy the moment!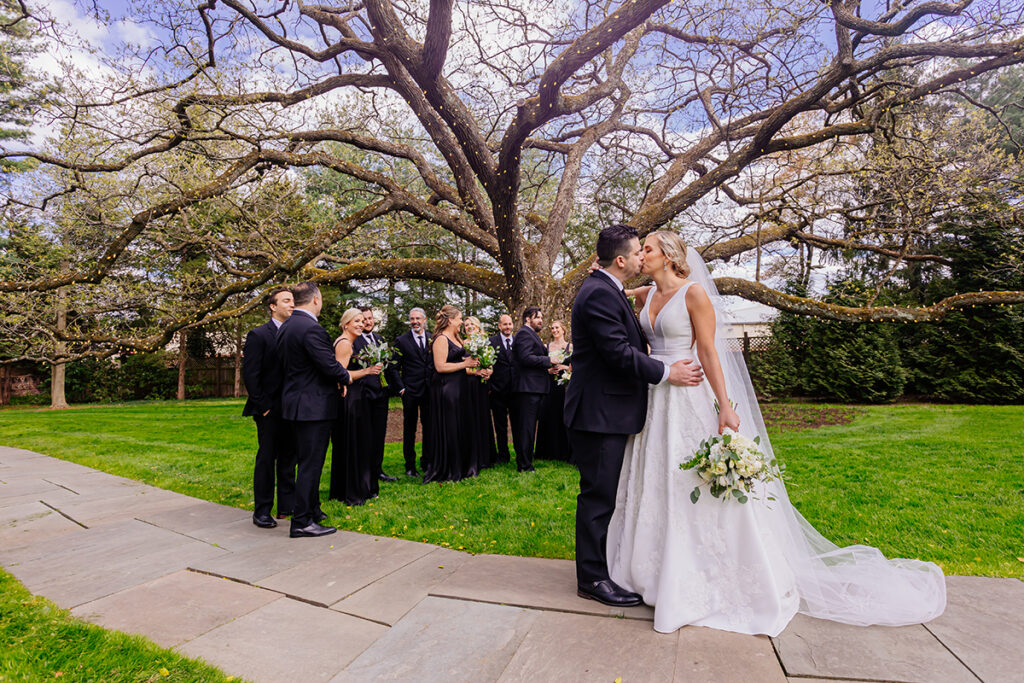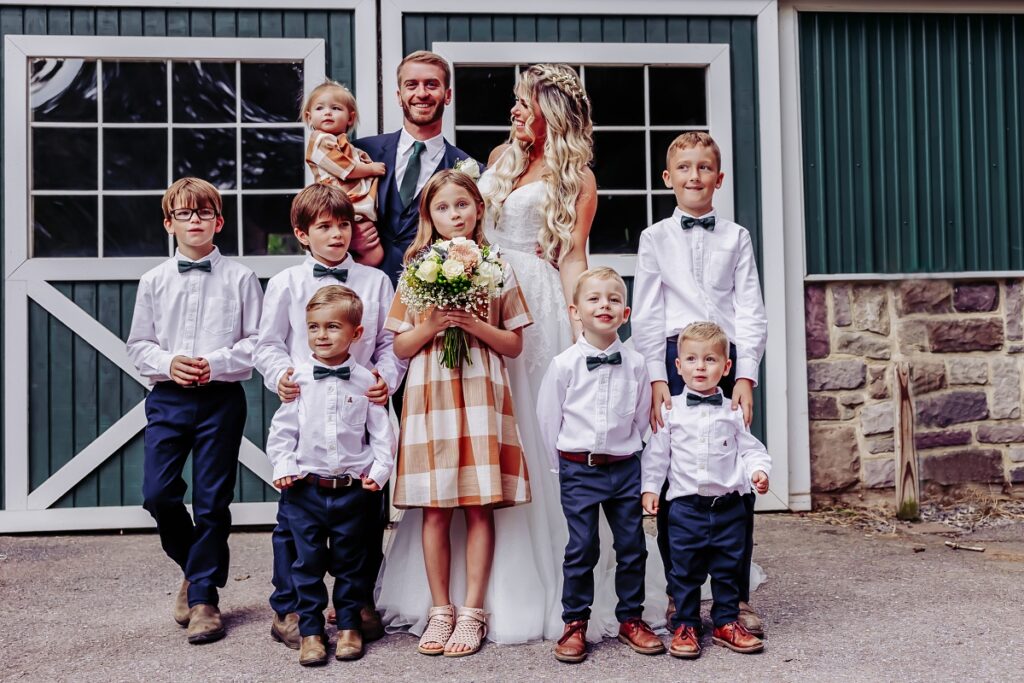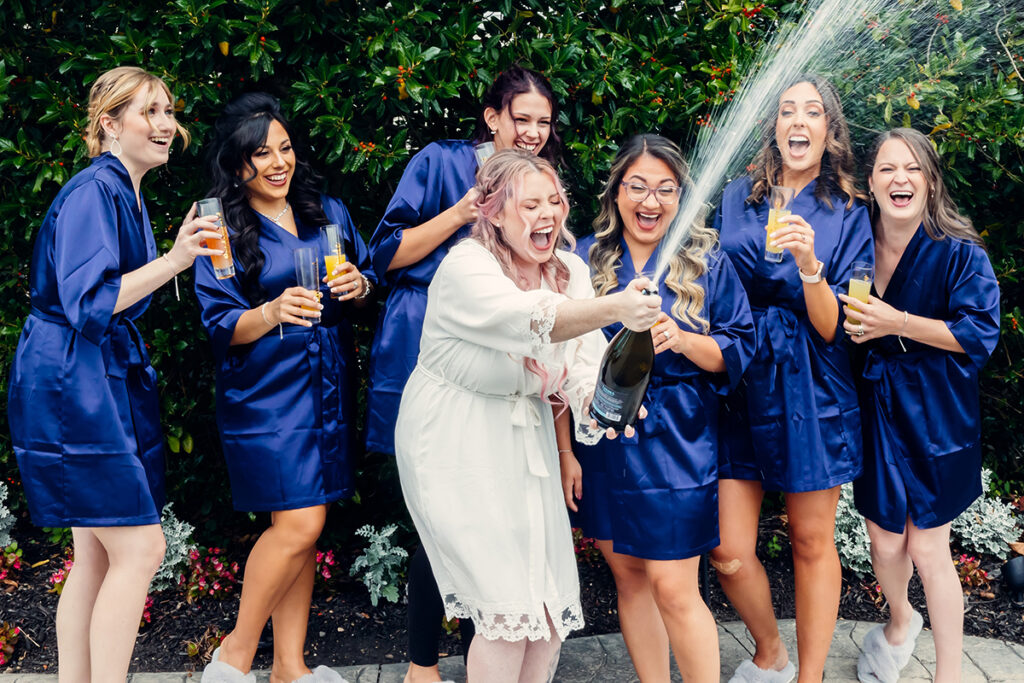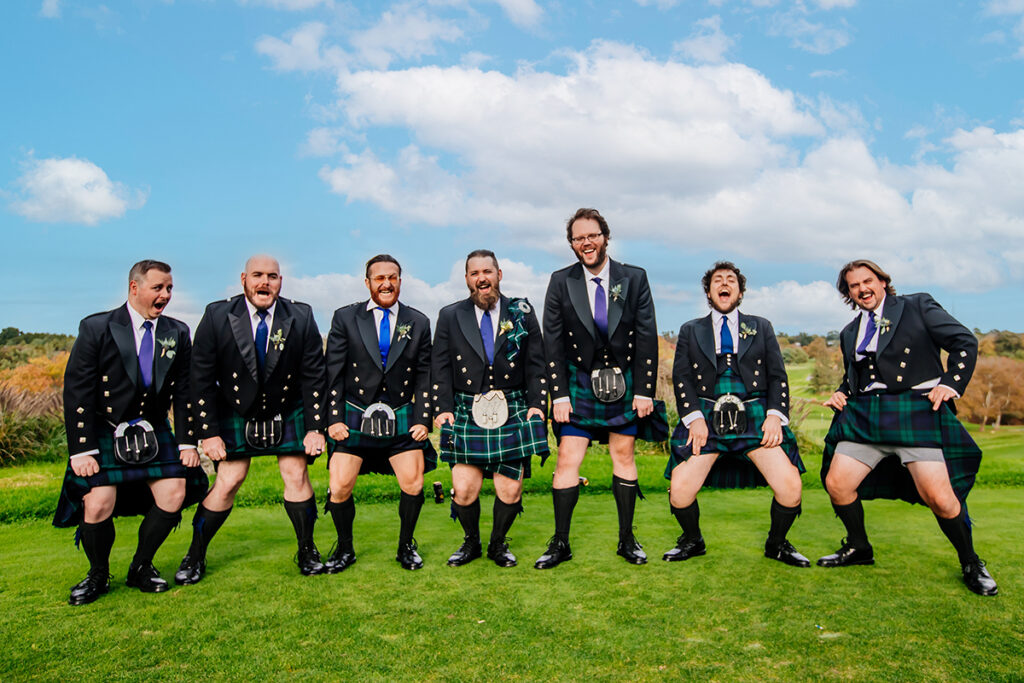 Christopher Kuras Photography
Average rating:
0 reviews