I'M NOT PHOTOGENIC – HOW MANY TIMES HAVE I HEARD THIS IN MY PHOTO SESSIONS?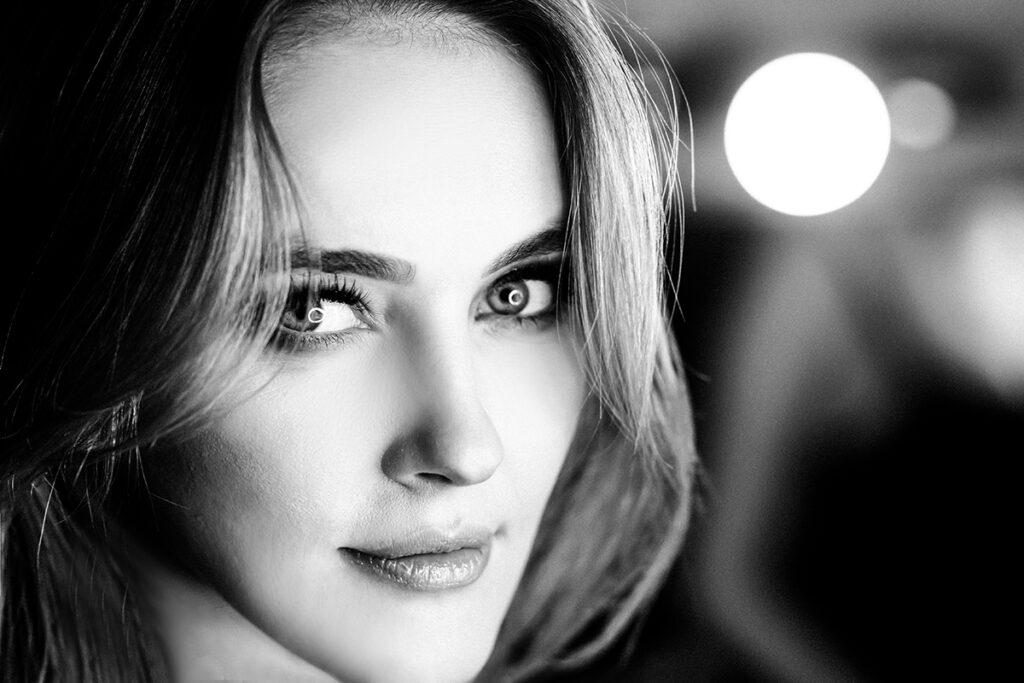 It's understandable to feel self-conscious about your appearance in photographs. However, it's important to remember that how you perceive yourself in photographs may not necessarily be how others perceive you. Here are a few tips that might help you feel more confident and photogenic in pictures:
Practice good posture: Good posture can make a huge difference in how you look in photographs. Stand up straight, roll your shoulders back, and elongate your neck. This will help you look more confident and poised.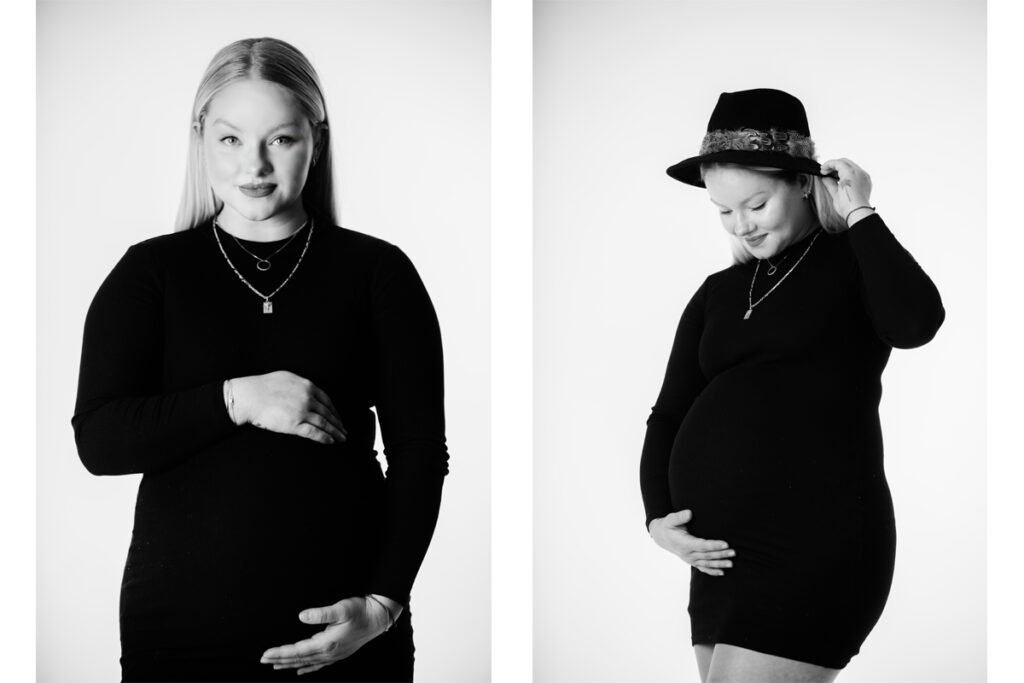 2. Experiment with different angles: Different angles can accentuate or minimize certain features. Try tilting your head slightly to the side, or taking pictures from slightly above or below. Experimenting with angles can help you find the most flattering pose for you.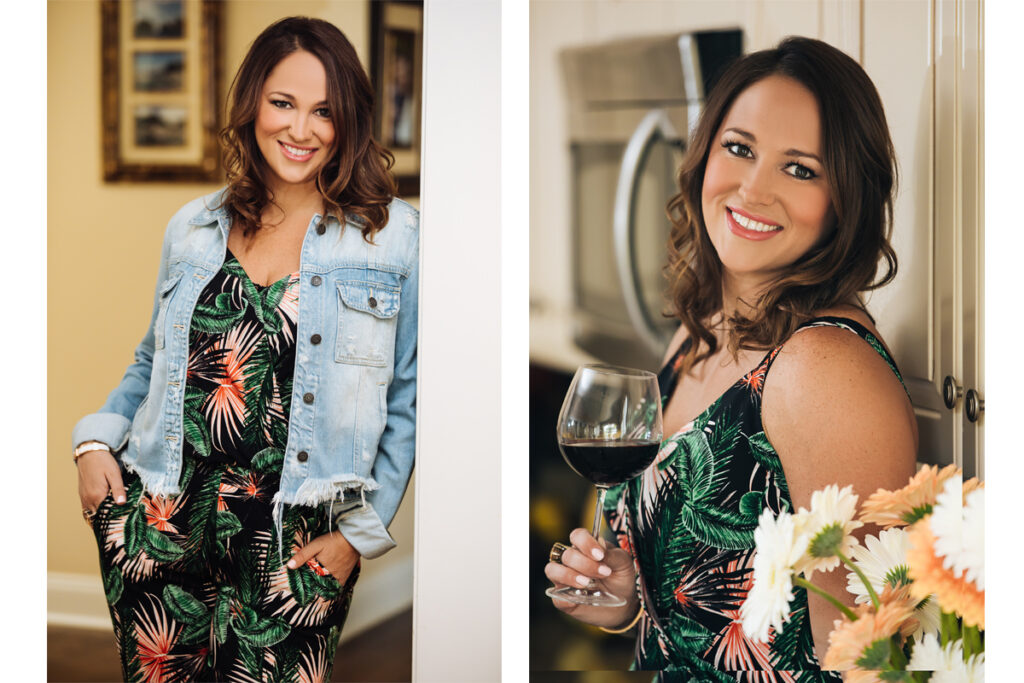 3. Relax and smile naturally: A forced smile or tense facial expression can make you look awkward in photographs. Try to relax and smile naturally. Think of something that makes you happy or laugh to help you achieve a natural smile.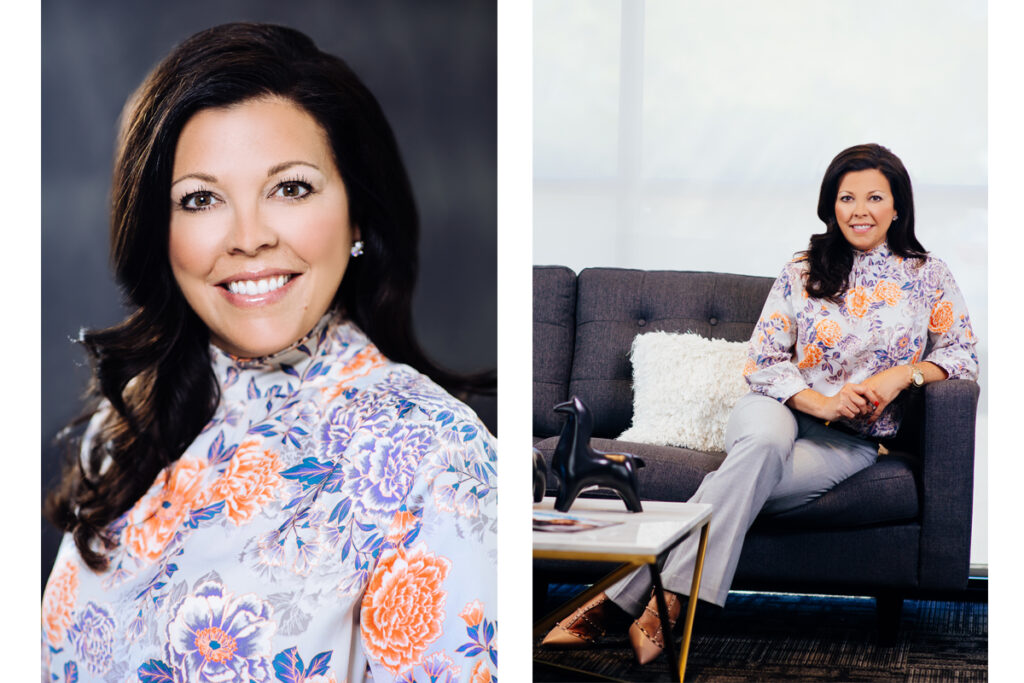 4. Use good lighting: Good lighting can make a big difference in how you look in photographs. Try taking pictures in natural light or in a well-lit room. Avoid harsh or overhead lighting, as this can create unflattering shadows.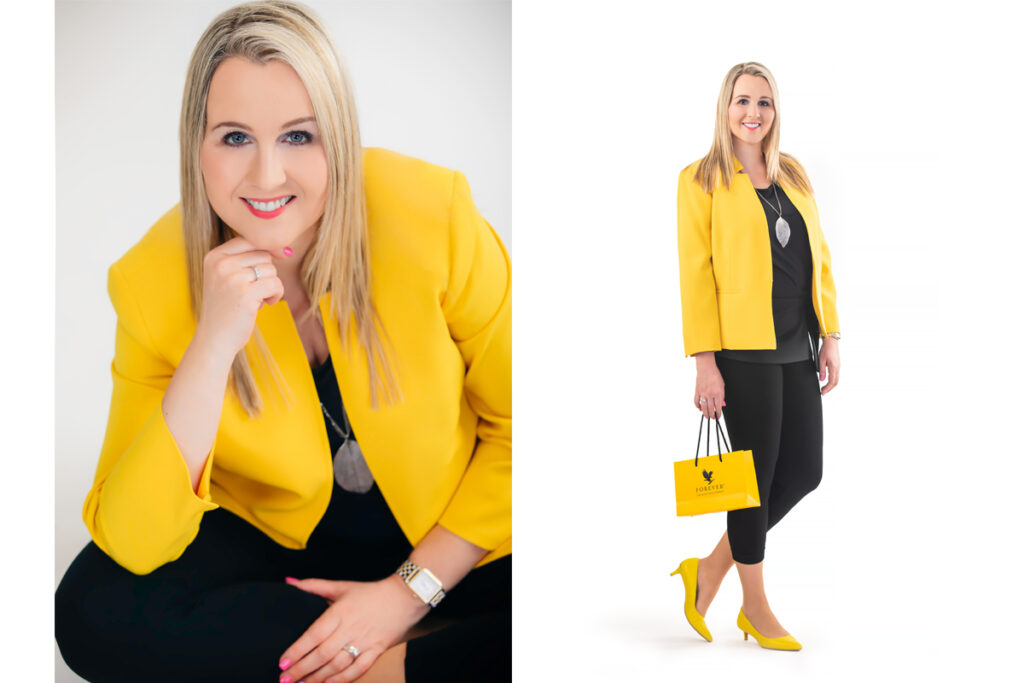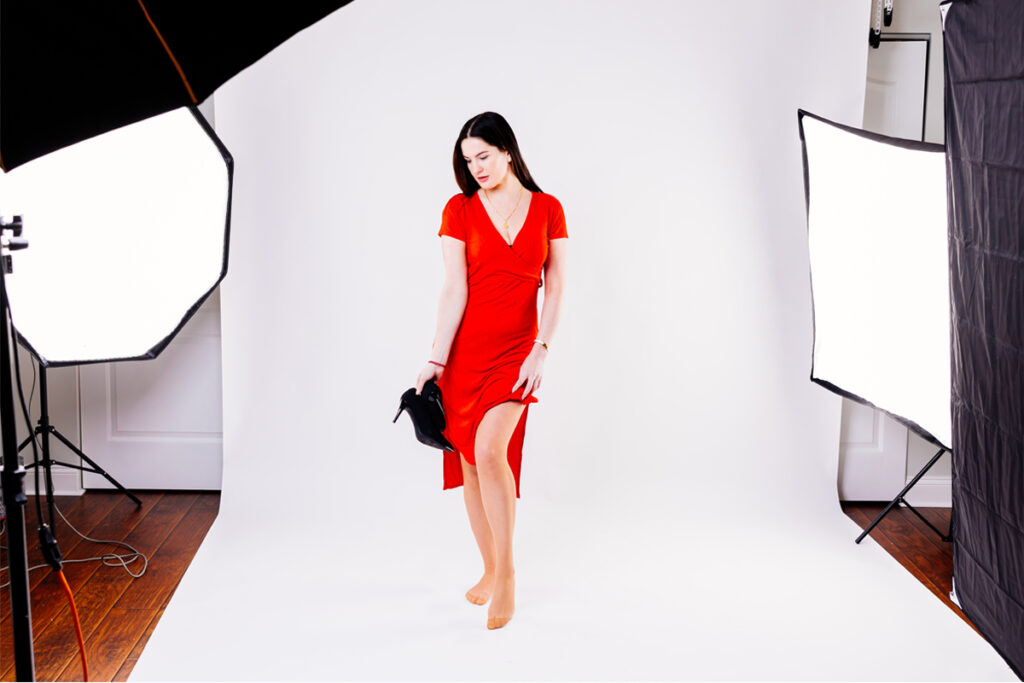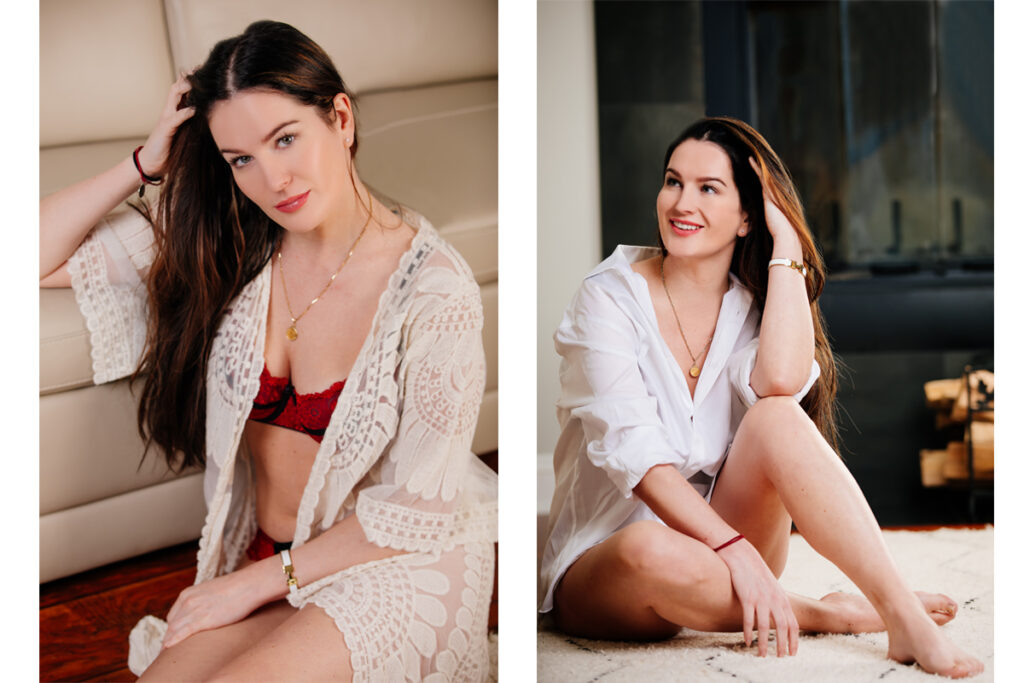 Remember, being photogenic is not the most important thing in life. What matters most is how you feel about yourself, and how you treat others. Don't let your perceived lack of photogenicity hold you back from enjoying life and making memories.
Christopher Kuras Photography
Average rating:
0 reviews